European countries are full of lively cities known for their museums, eateries, nightlife and architecture. So, when it comes to deciding which country to visit can be difficult. If you plan to visit Europe, the western part is an exciting region to travel and for good reason. With such a vivid history and beautiful landscape, it's no wonder that it is a popular travel destination for many travellers.
The rich history and stunning landscape make Europe a popular tourist destination. There is just a lot of wondrous places to visit. Here are some places to visit on your trip.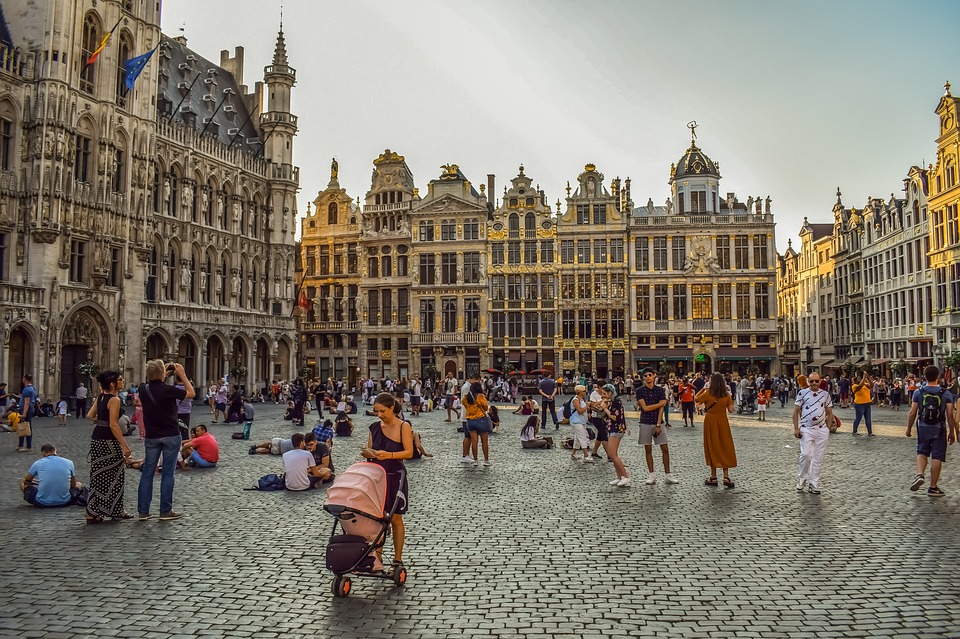 Belgium
Located at the crossroads of Western Europe, Belgium offers one of the most unique cultures in the region. With its impressive Gothic cathedrals and historical statues, Belgium offers an array of things to do and see while visiting.
Luxembourg
Luxembourg is one of the most wealthy countries in the world and its successful steel, finance, and technology industries have to lead the way in innovation. History lovers will enjoy a trip to Luxembourg has the official World War Two museum is located here. The country is perfect for an educational stop while travelling in Europe and you'll be sure to enjoy Luxembourg's incredible culture and cuisine.
France
France is a hot-spot for history buffs, artists, and students from all over the world. The countries rich history and beautiful landmarks make it one of the best places to explore on vacation. From the Louvre to the Palace of Versailles, there are enough amazing attractions here to keep you busy for your entire trip.